'The Look' Your Pet Gives You
.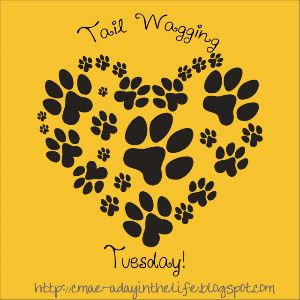 Chip and Dixie have many looks, but the most common is the head
tilt
. They give me this look when I say "outside", "potty", "walk", "ride", etc....basically anything exciting!
Dixie also has a sleepy "Cuddle with me, mommy because I'm not moving" look (the side-eye):
I also have to include this awesome gift my sister got for me. As most of you know, I'm Emily and my husband is Nick. Turns out, there is an Emily and Nick running for student government on her campus! She picked up this free t-shirt for me and I love it, too funny! Sorry for the backwards mirror shot...it says "
Vote Nick and Emily
"!